Celebrating forty years of leading X-ray QA solutions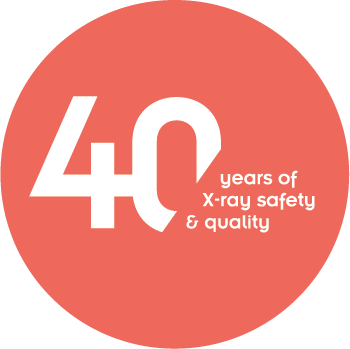 Since 1981, RTI has offered complete QA solutions for fast and easy checks and unrivaled control. Today, we are a world-leading researcher, designer, and manufacturer of diagnostic X-ray imaging solutions. Our quick check meters, Piranha and Cobia, in combination with the industry-leading Ocean Next™  software, ensure fast, easy, and safe measurements and procedures.
We're on a mission for patient health and safety.
A vital detail in the big picture, making a huge difference.
Important notices!
RTI Academy on-site training courses in January 2022. View the calendar for details >