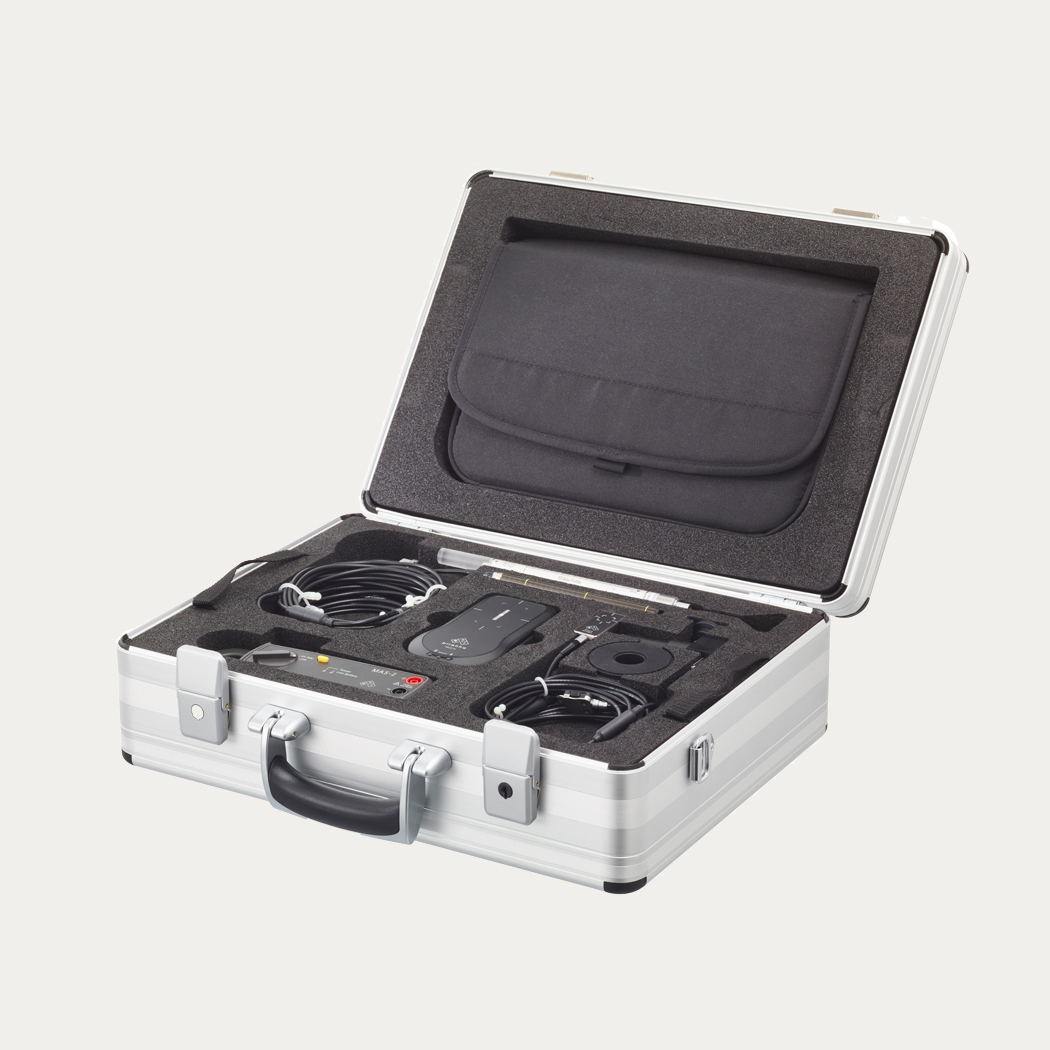 Piranha Premium ALU Case
A solid aluminum case
The lightweight aluminum Piranha Premium ALU Case is not only attractive, but it is also just "the right size" to provide space for the Piranha and all its accessories included in the popular Piranha Premium Kits.
It gives the Piranha user the perfect solution for transporting and storing the RTI X-ray QA test tools. Imagination and foresight are evident in this solution.
Open the two latches of the Piranha Premium ALU Case and lift up the lid. The sturdy foam in the top layer of the case and on its sides keeps each Piranha accessory secure in its own "cubby hole" until you need it. Pull up the top tray, and you have additional storage space for accessories and power supplies.
Dimensions: 42 x 31 x 15 cm.
$775