Remaining RTI Group events in 2021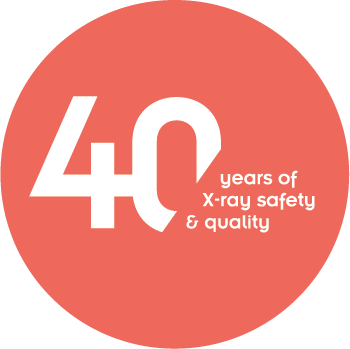 While the ongoing Covid-19 pandemic continues to restrict our normal routines, we are still making every effort to celebrate and promote our forty years of X-ray QA at online and on-site events.
Due to restrictions, dates can change and events canceled at short notice. Please continue to follow us on social media and our website for more updates.
Stay safe!
Go to news archive