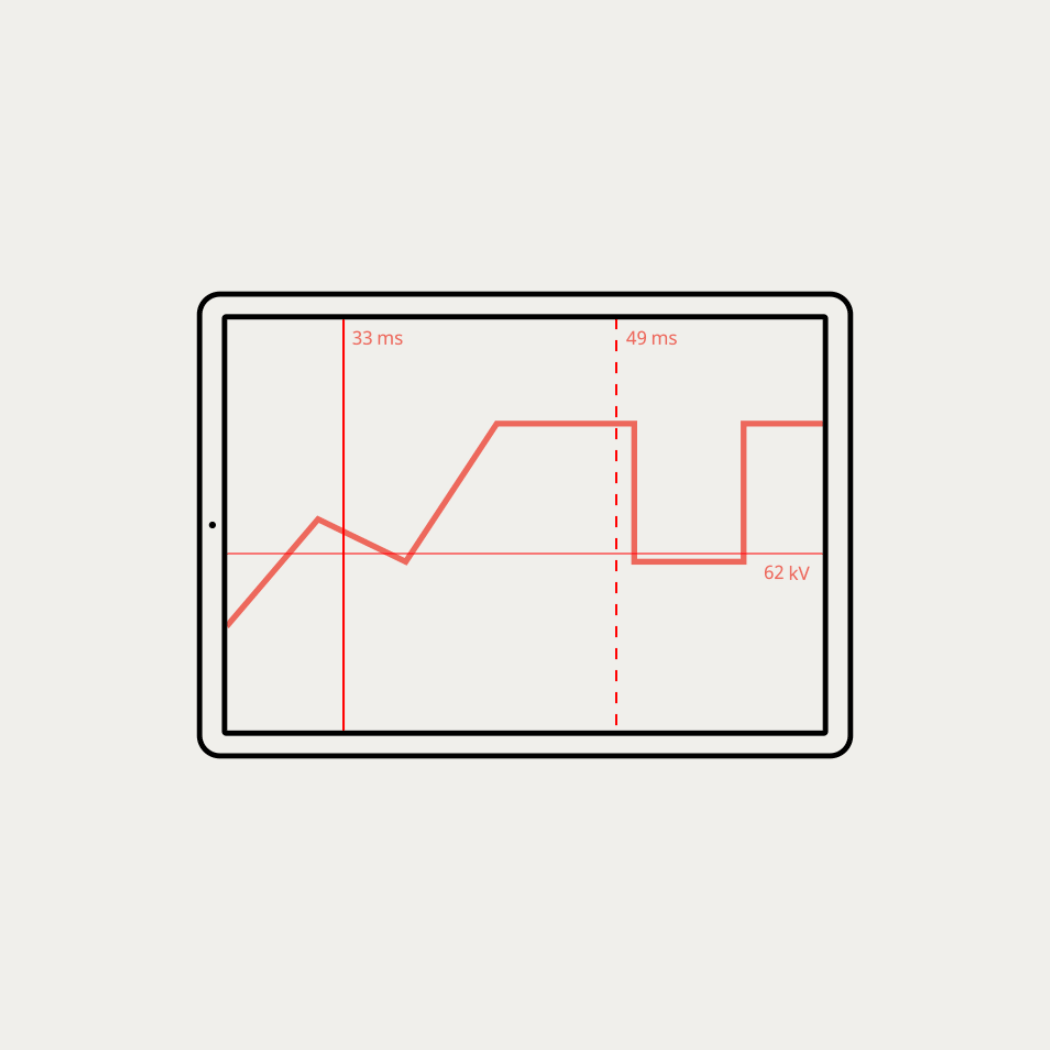 Ocean Next™ Professional software
Boost your X-ray QA efficiency
Ocean Next™ Professional software can increase your X-ray testing efficiency by setting up facilities, adding your tests on multiple pages, creating checklists, auto-generate reports, receiving analyzes with your pass and fail criteria, and much more.
Other useful features are measurement data that can be shared within the organization and the possibility to mine data in the database to monitor trends of performance parameters.
The software is compliant with all our Piranha and Cobia meters as well as the RTI Scatter Probe.
$1,339 – $2,048
Multi-page templates with Ocean Next™ Professional software
Combine tests into one report which eases, for example, your yearly inspection.
Site database
Organize your measurement data per equipment and hospital. Automatically populate site information like serial numbers of generators and tubes.
Trend analyses
Enables data mining using the site database. See how the parameters change over time, e.g., deterioration of HVL in selected modalities.
Site database
Multi-page templates
Trend analysis
Scheduling
Expert mode (measurements in Studio View)
Advanced Excel® connection
User-defined tests and checklists
Reporting
CT Dose Profiler support
Analysis with pass/fail limits