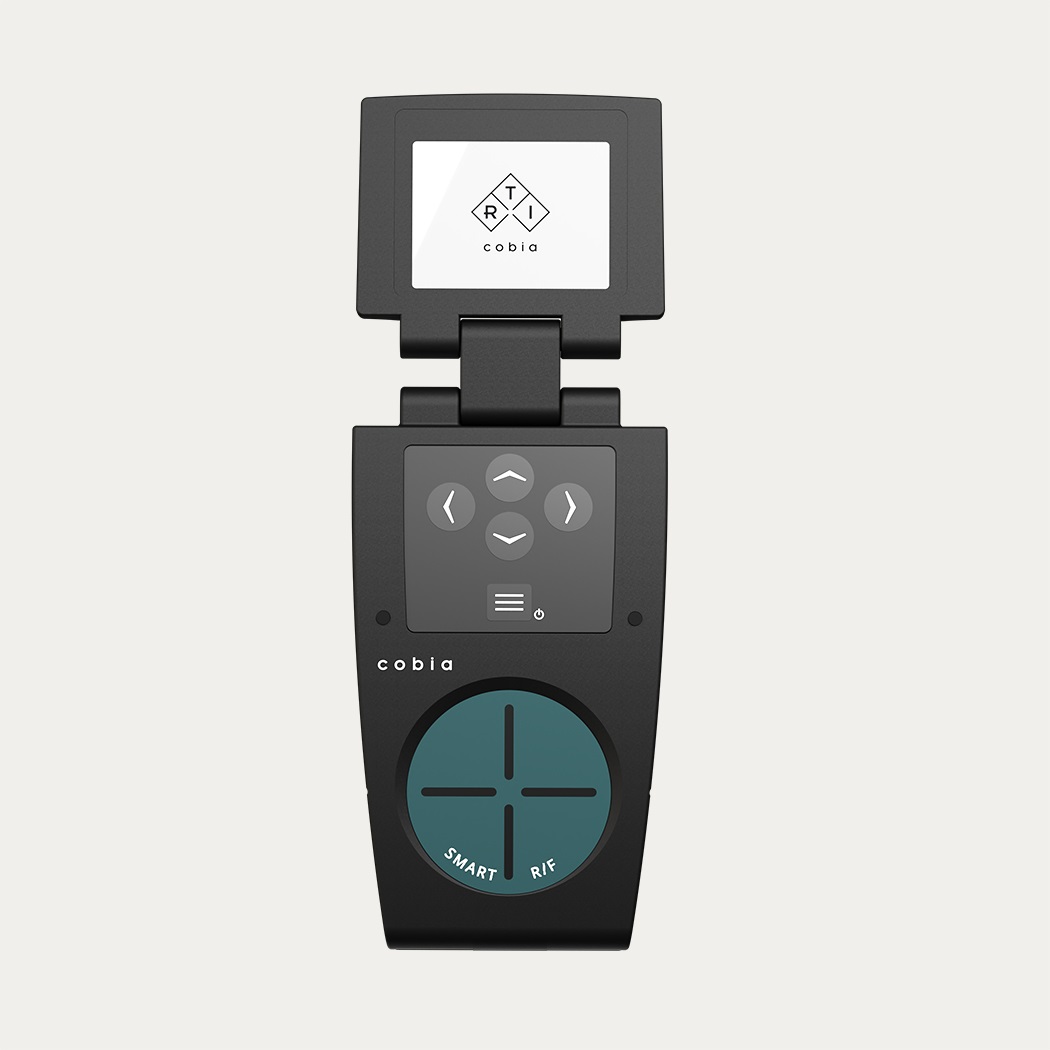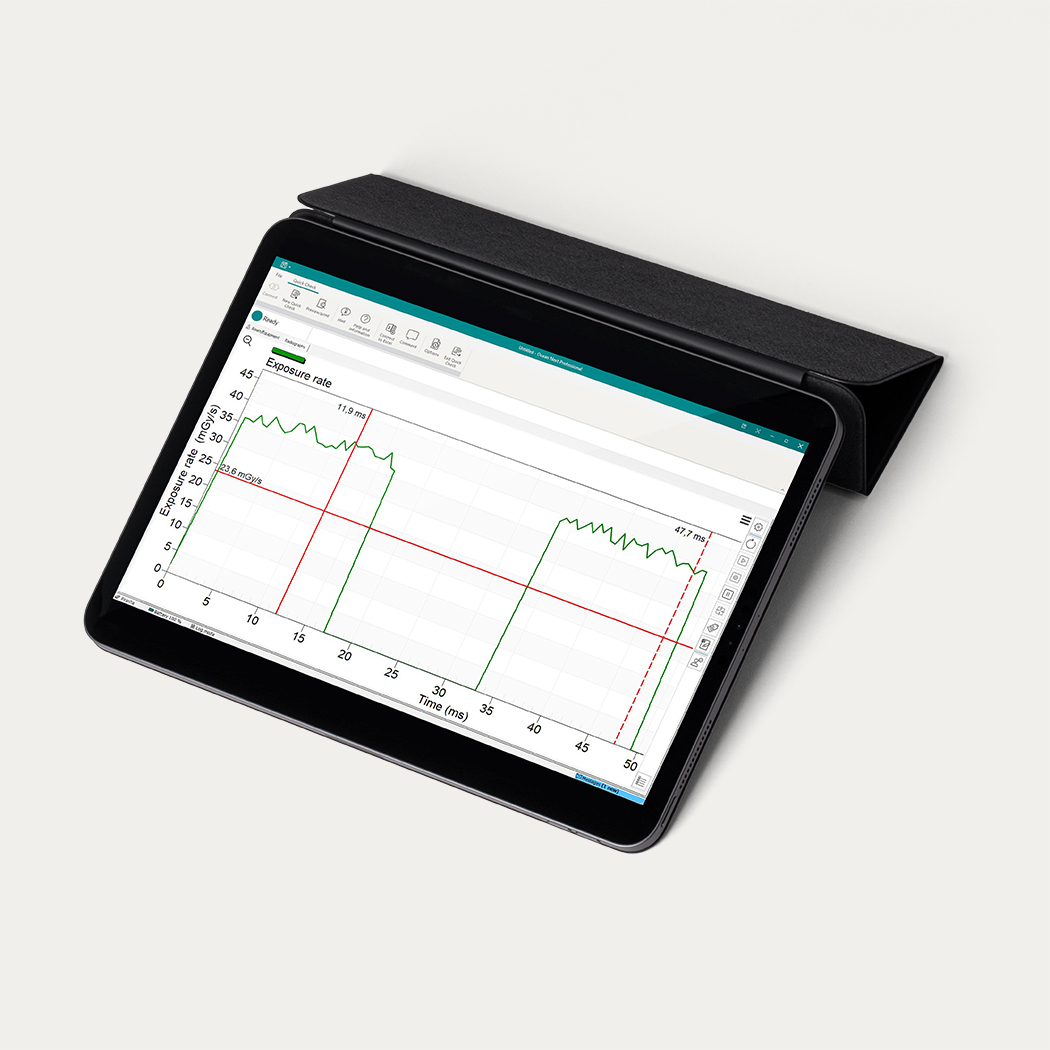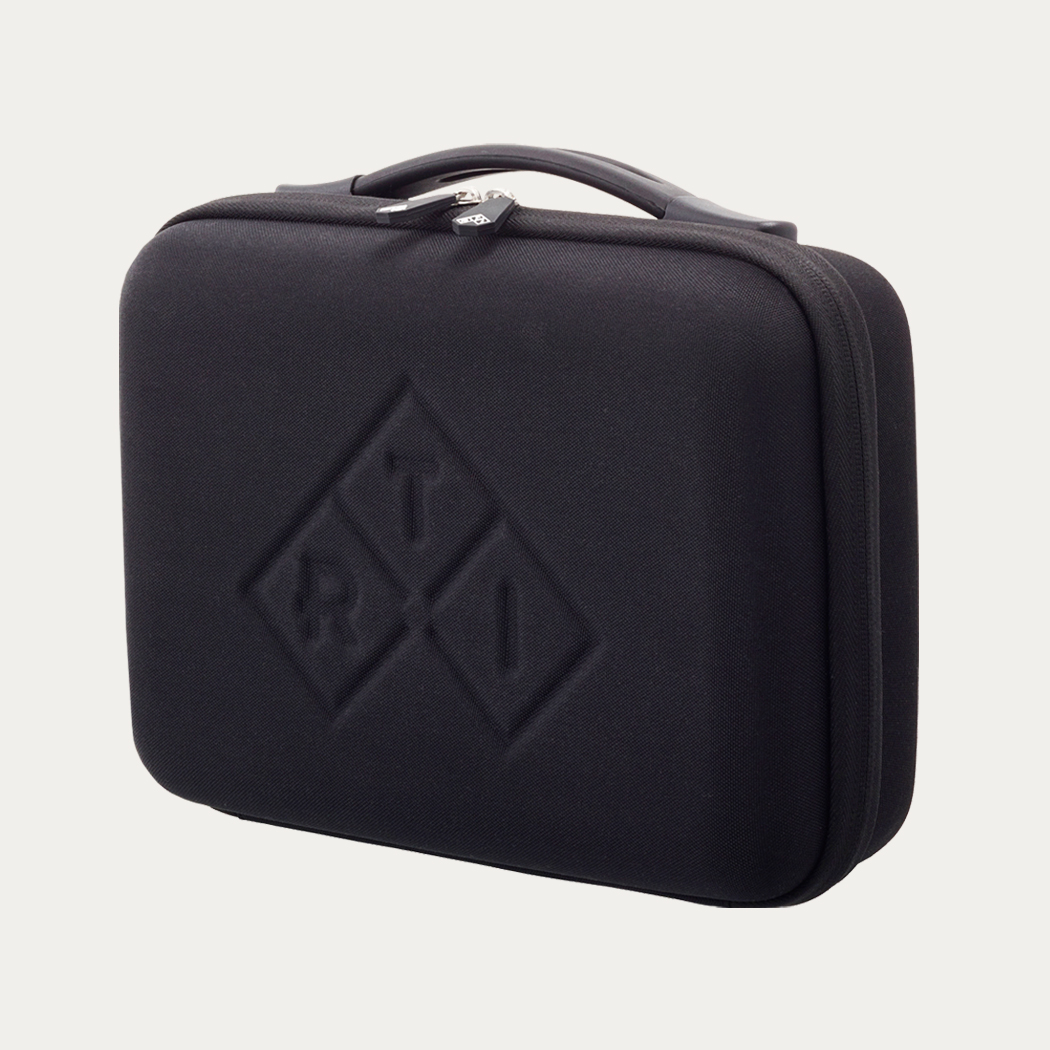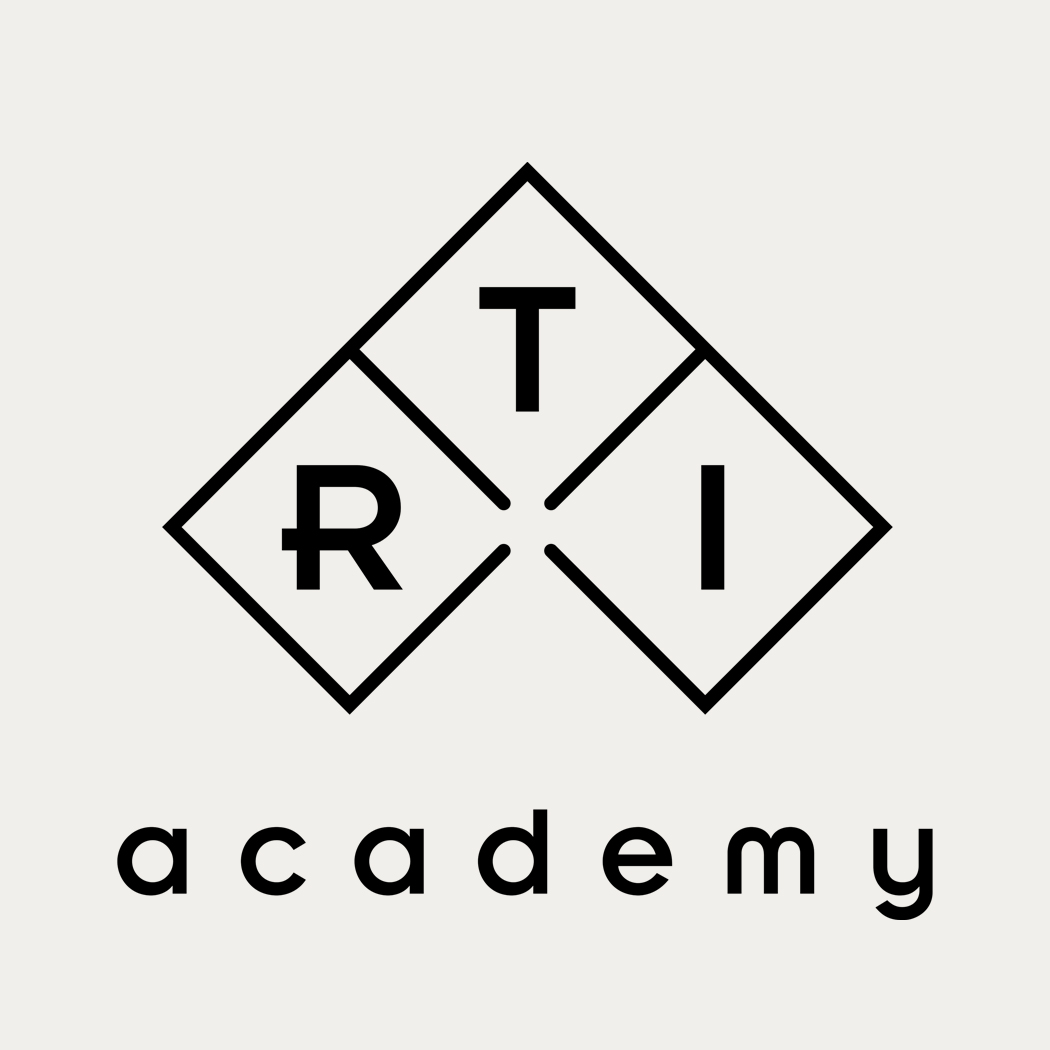 Cobia SMART R/F
The ultimate ready-to-use X-ray testing solution
Cobia SMART R/F X-ray meter for Rad/Fluoro as well as Intraoral & CBCT measurements. Measures kV, Dose, Dose Rate, Time, Total Filtration, HVL, and more. It comes with USB connectivity which makes it possible to use it together with the Ocean Next™ software on a laptop, PC, or Tablet.
Included: Internal display, internal rechargeable battery, micro USB cable, power supply, Ocean Next™ software with Quick license, documentation, Soft-Shell transport case, and Basic online training.
Standard two-year warranty/calibration. Read about our pre-paid calibration and extended warranty.
$3,675
Check and go
The Cobia SMART R/F X-ray QA meter is perfect for anyone wanting to ensure that an X-ray device is functioning as it should every day.
Rotatable color display
Cobia SMART R/F has a clear and rotatable color display that easily can be read – even from a distance.
If the meter is facing down, just flex the display to read the figures.
Ocean Next™ software
Our Ocean Next™ software exhibits Cobia's capabilities and adds benefits that make the workflow more practical and simpler. The software makes it possible to perform remote X-ray testing measurements with your Cobia SMART R/F. You simply connect to your Cobia with a USB cable to your PC or Tablet, then measure!
With the addition of Ocean Next™ Professional, the Cobia SMART R/F X-ray meter becomes an indispensable solution for data management, efficiency, time-saving procedures, and compliance.
Easy to position, no position dependence
Large, rotatable display
Log/History function
Pulsed radiation analysis
Full Auto range for kV, TF, and Sensitivity
USB communication
User menu in nine (9) different languages (English, Chinese, French, German, Japanese, Norwegian, Russian, Spanish, Swedish, Turkish)
Solid-state detectors = no need to compensate for temperature & pressure
Automatic energy compensation
Long-lasting rechargeable battery
Always free firmware upgrades
Up to ten-year warranty
Two-year calibration cycle
| | |
| --- | --- |
| Weight (approx.) | 280 g |
| Size | 140 × 78 × 28 mm³ |
| Power source | Int. battery / Ext. power supply |
| Battery life | 10 – 20 hours |
| Display | Color, 320 x 240 pixel |
| Warranty | Two years |
| Extended Warranty | Up to ten years |
| Calibration Cycle | Two years |
| Standard | Complies with relevant parts of the standards IEC 61674 and IEC 61676 for dosimetric instruments |
| PTB Approval | DE-15-M-PTB-0005 |

| | |
| --- | --- |
| Tube volt. | 38 – 155 kVp (±2 %) |
| Time | 0,33 ms – 9999 s (±1 % or ±0.33 ms). 3 – 9999 pulses |
| Dose | 70 nGy–1700 Gy (±5 %). 8 μR – 200 kR (±5 %) |
| Dose Rate | 2.5 µGy/s – 175 mGy/s (±5 % or ±25 nGy/s). 0.3 mR/s – 20 R/s (±5 % or ±2.5 μR/s). 17 mR/min – 1.2kR/min (±5 % or ±0.15 mR/min) |
| Auto-Compensation | All dose parameters are automatically compensated for using measured kVp and TF over their specified ranges. |
| HVL | 1.2 – 14 mm Al (±10 % or ±0.2 mm) |
| Total Filtration | 1.0 – 90 mm Al (±10 % or ±0.3 mm Al) |
| Pulse frequency | 1/6 – 260 Hz (±1 %) |
| Dose/Pulse | 10 nGy/p – 600 mGy/p (±5 %). 1.1 µR/p – 66 R/p (±5 %) |
| Min. Exp. Time | 0.1 ms |
| Sensitivity | 0.2 mA @ 50 kV, 50 cm (3mm Al) |
Cobia Vertical Holder
Attach to vertical surfaces The Cobia Vertical Holder is designed for attaching the Cobia meter to vertical surfaces like a wall bucky or Cone Beam X-ray units. The holder comes with an adjustable strap – with a suction cup – for safe mounting. [...]
Read more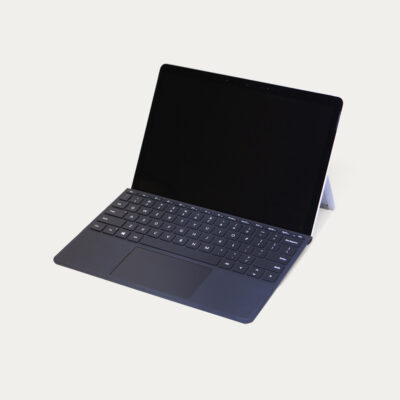 10" Tablet PC 
Connect wirelessly! Microsoft Surface Go 3 10″ Tablet PC display for wireless or USB communication with the Piranha and Cobia meters. The portable tablet comes with a detachable keyboard, Windows 11 Home, installed Ocean Next™ software, built-in Bluetooth, a charger, and all necessary items to make it a user-friendly & versatile [...]
Read more